Precision Milled wood sheets for the model ship builder including Boxwood, Cherry and Alaskan Yellow Cedar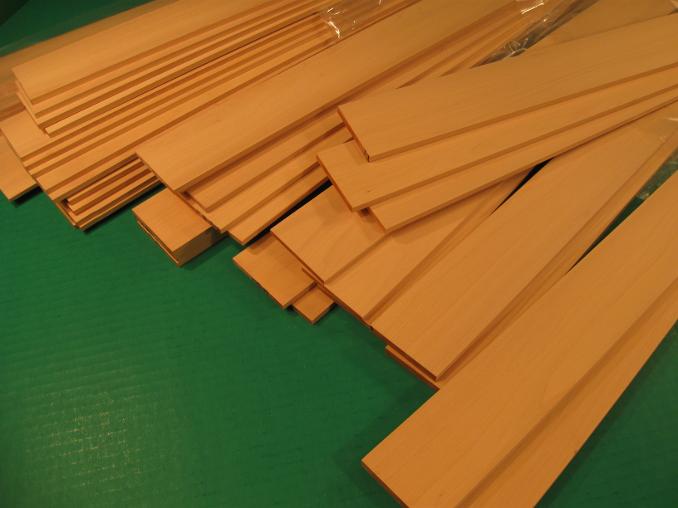 Milled Castello Boxwood Sheets pictured above....
All of our milled sheets are 4" wide and 14-15" long. Our milled wood sheets are sanded to exacting standards and tolerances. We are just getting started and other species will soon be added. All orders are custom milled for you. Our prices are listed below. If you don't see a size listed please contact us. Our wood sheets are sanded smooth on both sides to a finish which will not require a thickness sander.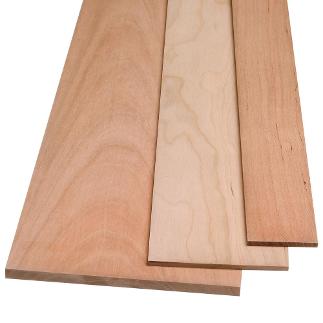 To order just send an email listing the sizes and species you need. We will reply with a total price for your order including shipping. Payment can be sent using PayPal before we starting milling your order. We will notify you when your order ships.
Modeler's Sawmill is currently only shipping orders in the USA and Canada.
Milled Boxwood Sheets
.025" thick - $11.50
1/32" Thick - $12.50
Milled Swiss Pear Sheets
.025" thick - $11.50
1/32" Thick - $12.50
Milled Cherry Sheets
.025" thick - $5
1/32" Thick - $5
Milled Walnut Sheets
.025" thick - $6
1/32" Thick - $6
Milled Yellow Cedar
.025" thick - $8.75
1/32" Thick - $9.75
Milled Yellow Cedar 2" Planking Sheets
.025" thick - $3.75